Why I love my job.
May 4, 2013
Man guys, I am POOPED!  This has been the craziest month and week ever!!  All awesome things, but exhausting none the less.  I was in Nashville last weekend for a much needed girls trip and of course to do a little running in the country music half marathon.  I actually wrote a whole blog on my trip already, but I shall post that later this week.  Oh!  I ALSO received my Paleo Challenge pictures and results back, so I will be posting about that too!
More importantly though, I want to talk to you about one of my favorite events of the year that just happened this week, the annual Illinois Association for College Admission Counseling Conference.  This is a conference where all the high school college counselors, guidance counselors and admission counselors come together and collaborate on how to better service our students.  I always come out of this conference on a high with different ideas and energy to bring back to my office.  This is also a great chance for people to let off some steam after a very stressful month.  My staff and I at AU have been busting our butts and are on track to bring in yet another record breaking class, so it was great to take time and celebrate with them.  I pretty much love my staff times a million, they are some of the most hardworking, dedicated and fun people ever and I am so incredibly blessed to be able to work with them.
Keep in mind that at this conference are many 'competitors' of AU, other schools also trying to bring in their class, just like we are.  But you see, it's not really like that.  I cannot tell you how many times I have had a conversation with a student who is not a good fit for AU… do I still try and recruit them?  Absolutely not.  If we do not have a program for them,  or we are just not the right fit I will get on that phone right away and call a friend who is at Depaul, Augustana, NIU…etc.   And I will give that student their contact information.  Sure, sometimes my director gives me the look when I do this but here is the thing, it's not about me.  It's about the student, always.  No exception.  I would not be able to lay my head down at night if I did it any other way.  I am not a salesperson, I am not a recruiter, I am an Admission Counselor.  My job is to present AU in the best way possible to the students that are meant to be here and counsel them through the process.  Sure, I get sad when I lose a deposit or a student who I have been working with since they were a sophomore tells me they are going elsewhere, but I feel more excited for them, than sad for me.
I have come to realize why I love my job so much, why I just am so enamored by high school students.  Even they have so much opportunity ahead of them, these students are also hopeless and lost in a sea of choices.  When they step into my office, that is unfortunately sometimes the first time anybody has ever taken the time to listen to them for 30 minutes, as opposed to telling them what they should be doing.  They just want to be heard.  I love that I get to listen to them because I remember feeling like that as if it were yesterday.  It does not matter if you have the perfect home life, perfect grades, perfect friends etc.  Being that age is overwhelming.  Many of these students are so overwhelmed with the choices ahead of them that they shut down and stay in their safe zone, which many times results in missed opportunities.  I get to spend time with them, get to know them and help them to that next step of the unknown, which can be very scary.  Sometimes I am the gatekeeper to the other side of amazing possibility, even if that other side is not Aurora University.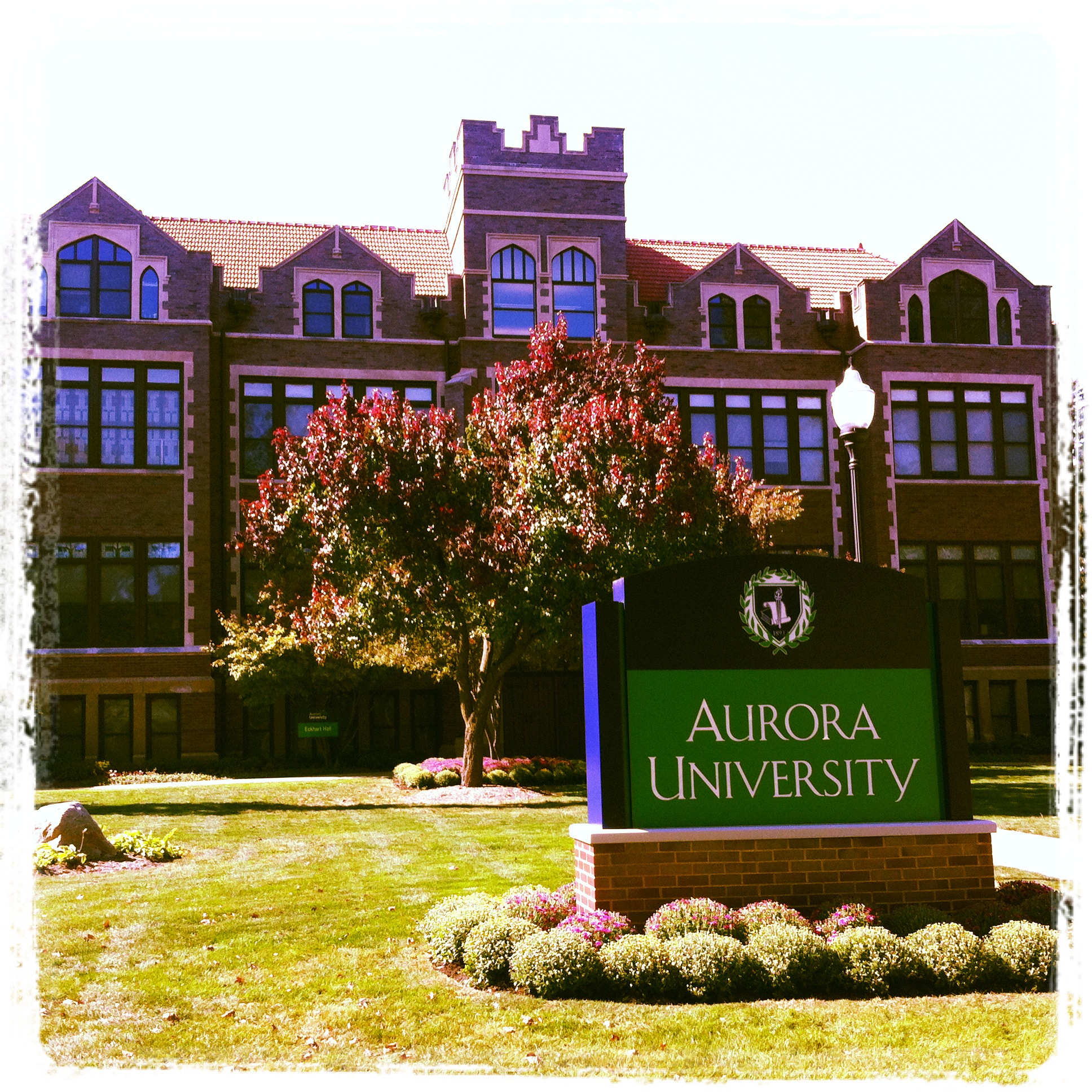 My whole life I have always wondered what my one god given talent is and if I am following the right path.  I am "good" at many things, but struggled with what I am "great" at.  Am I using the abilities I have to truly make a difference?  The amazing people within IACAC  make me more sure every day, that I am indeed in the right place.  IACAC has this wonderful tradition of lifting people up, showing them their worth and recognizing hard work.  Without this organization I would not be where I am in my career today, no question about it.   Because of the wonderful friends and mentors I have encountered at IACAC who have told me to sign up for a committee when I had no idea what that entailed, who have encouraged me, offered me constructive criticism, and pushed me to be better at my job and move up within my institution- I have realized what my "great" talent is.  I can connect.
What does that mean? I have had the ability since I can remember to make friends anywhere.  To get a complete stranger to open up about their life story.  To turn someone who I was pretty sure hated me, into a best friend.  To make somebody in a horrible mood, laugh.  I don't do this on purpose, it just kind of… happens.  I have realized I am good at my job because students feel comfortable with me, which as a result allows me to help them be their best self.
I am on the right path, I am in the right profession, I am making a difference.  I would not have realized the magnificence of that without IACAC.
You May Also Like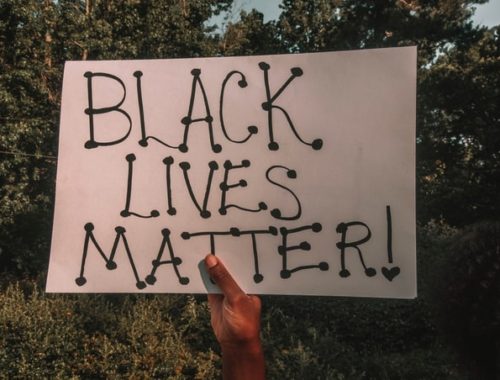 June 5, 2020
May 15, 2020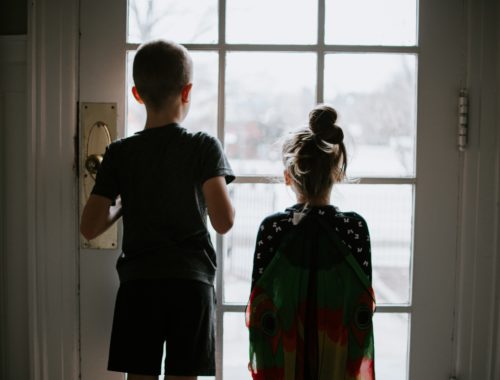 April 15, 2020