Voice in my head.
May 7, 2013
Last weekend I went on a much needed girls trip to Nashville, it was SO fun.  Nashville is probably the only place on earth where I enjoy staying out late and drinking alcohol.  Live country music everywhere, how can you not? My two friends and I signed up to run the Country Music Half Marathon, which is pretty much the best race ever.  It is usually warm out, there is music and people having a good time the whole course.  Except for this year, it was down pouring and barely broke 50 degrees, yuck.  I went into this race not wanting to wear a watch and worry about a pace, I just wanted to enjoy the environment.  At the same time I wanted to see if I could comfortably run 'Boston qualifying pace' without knowing it.  To qualify for Boston I need to be able to run at least an 8:15 minute mile consistently for 26.2 miles.  This weekend my time was a 1:41:30 which is about a 7:44 pace.  I felt great but I  still had way too much energy the last 4 miles.  So even though I know I maybe could have given a little more, I was super pumped to know I am right where I should be in terms of my pace.  My goal for the summer is to get my half marathon time into the 1:30's to practice being more comfortable with the sub 8 pace for distance.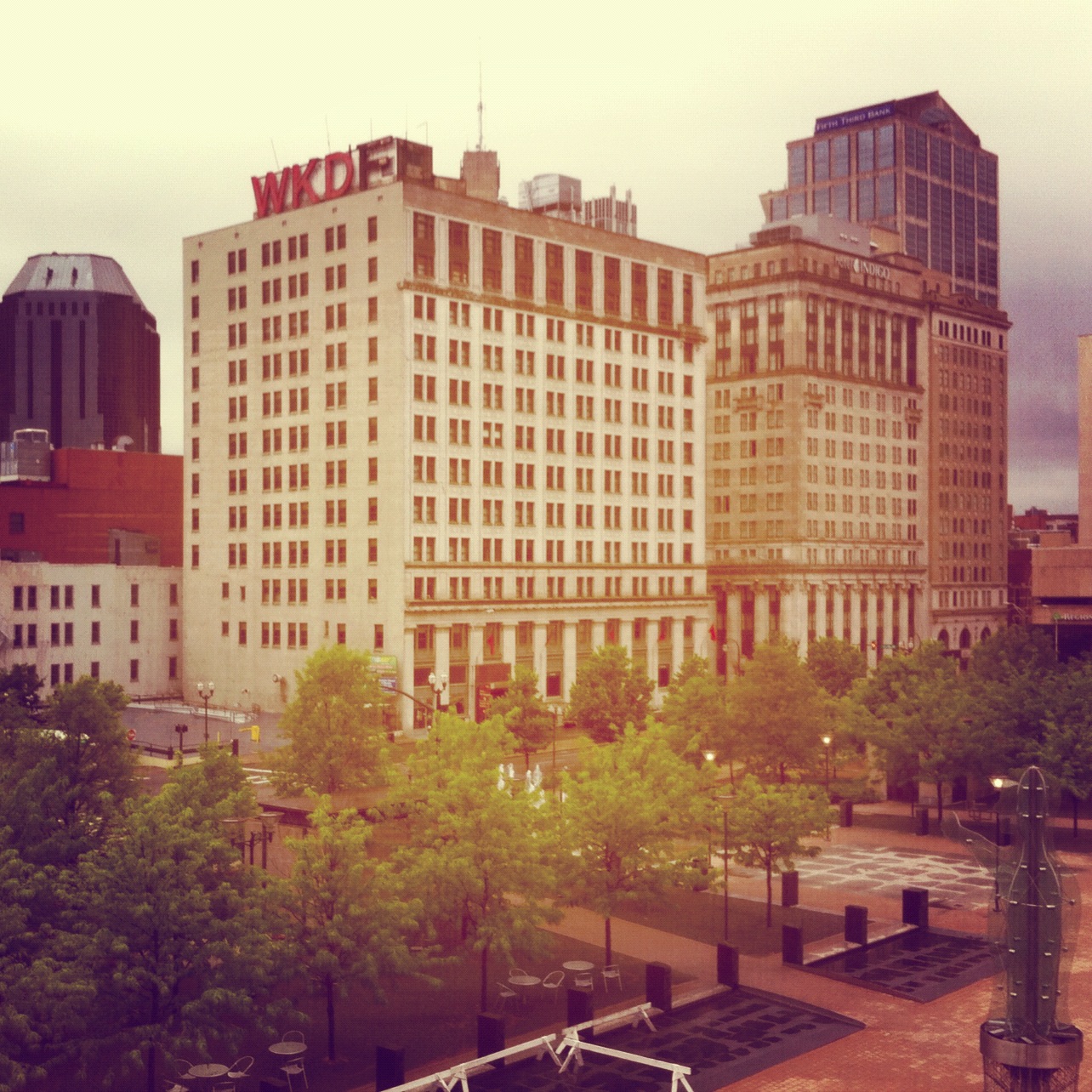 This past weekend I had another half marathon here in St. Charles and my plan was to run it with my speedy Ironman friend, Mike (and see if I could keep up).  Typically, I like to start my pace out 15-30 seconds slower for the first few miles and then gradually pick it up and finish strong.   Mike is a pretty strong and consistent runner right out of the gate, so I knew it would be a little bit different than what I am used to and definitely a challenge.  I stayed with him until about mile 10 when I really started to die off, still finished with a PR of 1:40:22 but not in the 1:30's as I would have liked.  I am not sure if I need to learn to be more consistent, or if I should stick with my usual gradual increase as that is usually when I feel the strongest.  I have A LOT of kinks to work out before the Chicago marathon this fall.
My biggest challenge, is the voice that likes to rear it's head when things get tough.  I am not just talking about when I am working hard, I always work hard, I always push myself.  It's that next level AFTER you have pushed, after you think you gave everything and you still have more. It is that level that if you breach it, it's going to hurt, it's going to be scary.  You athletes out there know what I am talking about, it's the threshold you have to cross before great things happen.  That little voice comes up and says things like:  ""You sure you want to do this? This hurts, let's just slow down…you'll still get a good time.  Wouldn't you rather enjoy the last few miles?  You're not that fast/strong, stop kidding yourself.  You don't feel like doing this right now. Just give up."
I know I can be a good athlete, I know I have not even come close to my potential.  It actually pains me to think I have just now realized in my twenties what my true athletic capabilities are.  But when this voice comes up, I freak out.  It happens when I am pushing extra hard in a race and it happens pretty much every  workout in Crossfit.  So my biggest challenge this year  is going to be learning how to tell that voice to shut the h*ll up.
Why do we second guess ourselves so often?  Why do we think we are not capable? Why do we stay in our safe zone?  We are all more capable than we think.  Maybe for you it is not trying to run fast, maybe for you it's a challenge you face at work, a task or project you don't think you can handle.  A personal issue you can't shake, addiction you can't break.  A presentation you think you might bomb. Pressure to be a good parent, a good student, to do the right thing.  All of us have that stupid nasty voice telling us we are less than worthy.  I think it is time we put it to rest, start to really realize our true potential and get after what is rightfully ours.  Don't you think?
You May Also Like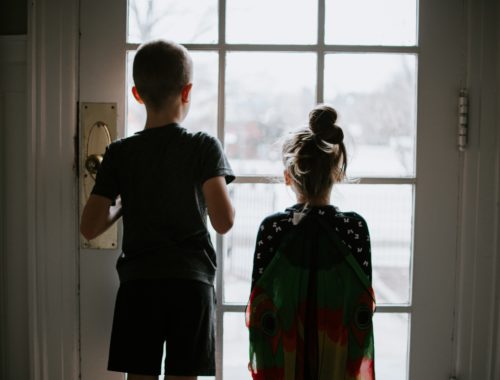 April 15, 2020
June 8, 2018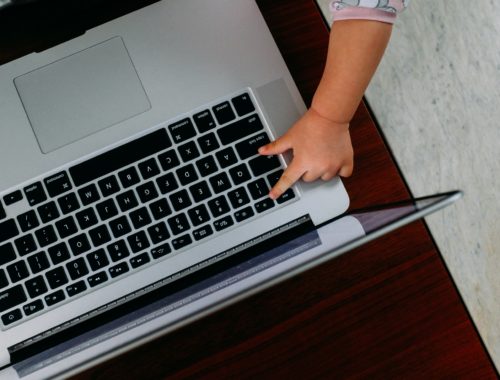 May 2, 2020