Week 3!
February 13, 2014
Happy Thursday, everybody!  This week I bring you another set of meal ideas!  If you bought everything in week one then good news, your grocery list should be getting cheaper. As you may already have noticed, there are many different ingredients that you will re-use over and over again.  Truth: you can NEVER have too many spices in the cabinet.
Have you guys been watching the Olympics? Shain and I almost never watch television,  but we have been glued to it lately.  SO inspiring!  The talent of these athletes is just insane and as weird as it is…the ones that mess up are even more amazing.  We are talking the highest caliber of athletes here and even THEY screw up sometimes.  But they keep getting up time and time again.
In other news, I am so sick of the treadmill.  I have been bundling up and going outside for a run maybe once or twice a week but I am still on the treadmill way more than I like for the rest of my runs.  It is fun at first to play around with the speed and blast some jams in your ears but it gets old after a while.  I signed up for the Starved Rock Marathon on May 10th as a way to keep myself motivated to keep running through the winter months (and to be able to fit into my wedding dress, duh).  Thank GOD I signed up for that, this polar vortex nonsense makes it hard to get out of bed!  This particular marathon is not goal oriented, I will not be trying to pace myself or shoot for any time I just need to do one more marathon for "fun" before I dive into speed training again this summer.  I need remember what it was like to have fun during a race and simply take it all in.  And what better way than to run through beautiful nature.  AND at this point I will have a little over a month until the wedding, so lord knows I will need to run the stress away.
Next week is technically the last week of the challenge between Shain and I, surprisingly he is holding strong.  We have both had our mini cheats here and there but for the most part we are both on track so it is really going to come down to these last few days!  It is amazing what a man will do to get out of cleaning the house…
You May Also Like
April 3, 2020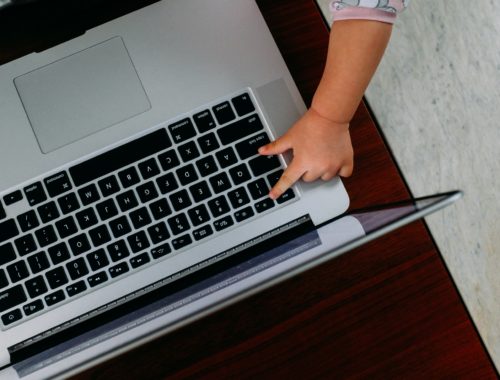 May 2, 2020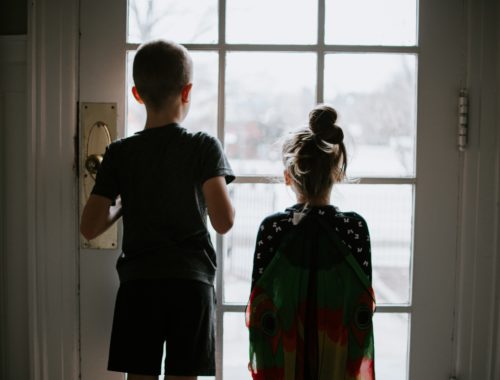 April 15, 2020