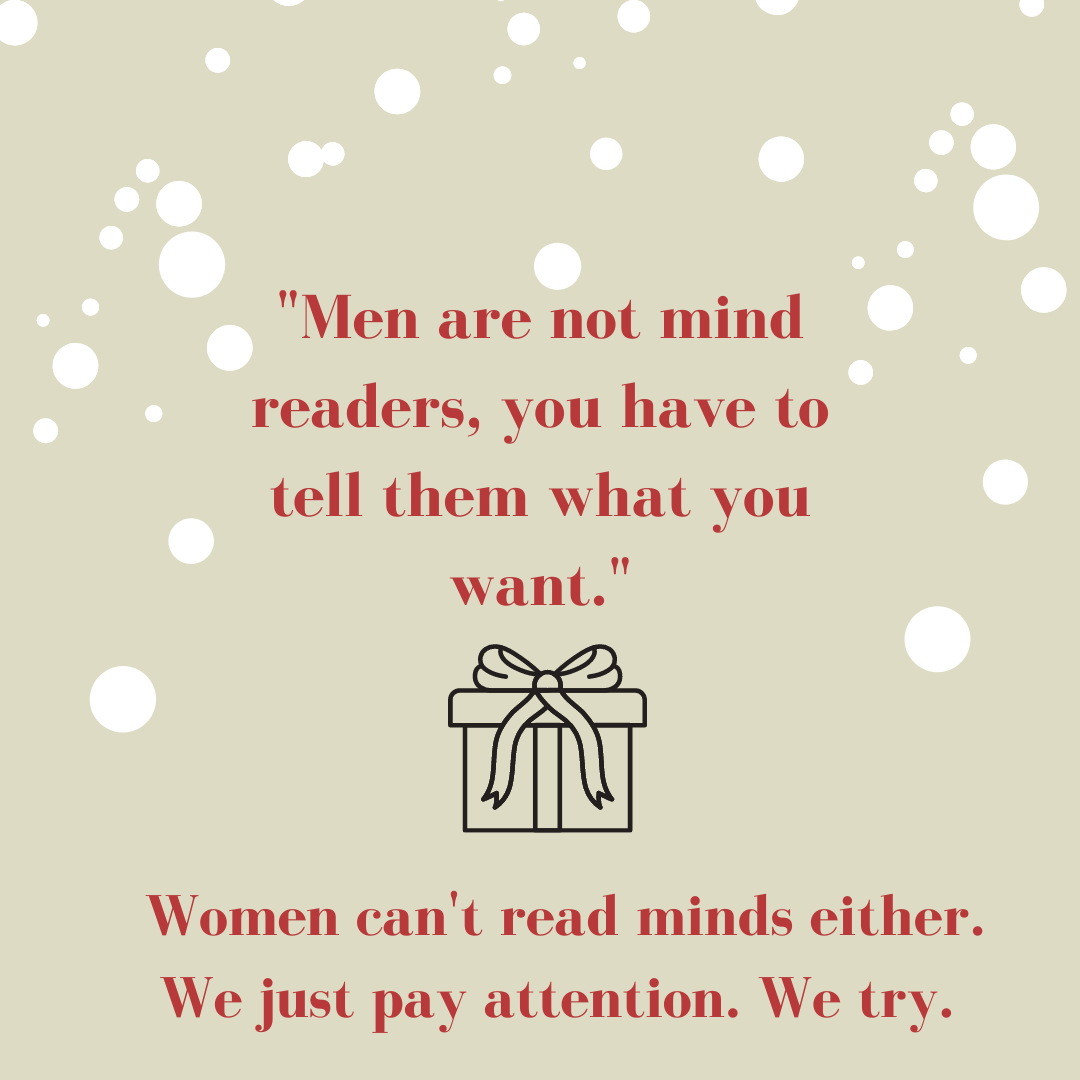 Joy for the Women too
November 23, 2021
A few years ago Shain got me a soda stream for Christmas. I never asked for one, didn't really even know what a soda stream was. At first I was seriously confused since I don't drink soda (or you know…POP, I digress). But once he explained to me what it actually was, I remember being really emotional about it.  I will tell you why. 
He had watched me consume approximately 456 cans of sparkling water per day and also watched me become very dramatically upset whenever I was out. Don't judge me, I know I am not the only one with an addiction.
Perhaps this was a way for him to save us money (likely) by allowing me to have unlimited sparkling water, but nonetheless it was a gift that showed he paid attention.  It is gifts like this that make my heart melt a little, like wow you really know me. You SEE me. That is the feeling we hope for when buying people presents, isn't it? To say to them, "I see you."  And I think it is that exact reason why many women may feel a hint of sadness amidst the joy of this season sometimes. 
It is the time of year where I hear so many versions of the comments below or memes going around:
"My husband will be just as surprised as the kids when they open their presents."
"I stuff my own stockings and buy my own presents."
Do you remember that Wal-mart commercial that aired a while back with the song "It's Raining Men" and it showed lines of men running into the store on Christmas Eve to get gifts? I have to admit I did laugh a little. It was well done. But it mostly infuriated me. Shocker, I know.
Yes, let's all laugh about the people who wait until the last minute to buy gifts which do not have much thought put into them, likely leaving their family on Christmas Eve to do so. Meanwhile, others in their family have been researching and wrapping for weeks and creating ALL THE JOY. Yes, it is just so funny.
But I've seen it in my family and friends, the stress and resentment that it causes. And really, the sadness. I can see the sadness plain as day.
If you look hard enough you can too.
Show me a real mom on Christmas morning who was up until 1AM wrapping and stuffing who isn't just a little sad that nobody puts this much thought into her. But it is Christmas after all, so how dare she think about herself that way.
Show me a mom who buys her own presents that is not just a little hurt that while she researched the perfect gift for her husband of 20 years, he doesn't pay attention enough to know what she even likes…or doesn't even try.
Because as much as we can truly enjoy creating memories and buying gifts for our people, some women might just wish they mattered a little more to the people they love most.
Women are not magical intuitive mind readers, we are none of those things. We never have been. We just pay attention. We try. Really hard.
Dearest partners to the joy-makers, I know you care. Maybe it has been years of your wife doing these things and you don't even know where to begin. Just try this year. Just pay attention. They deserve the joy of a meaningful gift just as much as the kids do.
*When in doubt, gift her a night at a local hotel alone with their favorite takeout. You're welcome.*
You May Also Like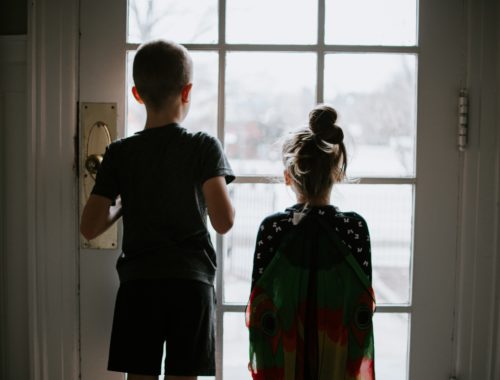 April 15, 2020
June 2, 2019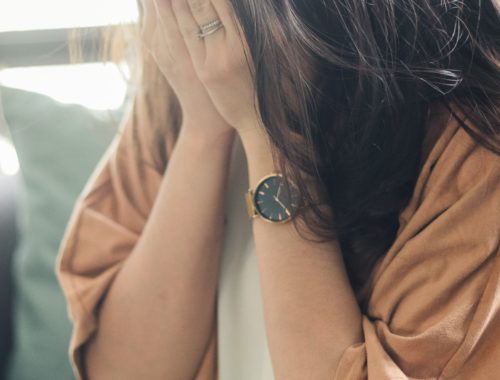 October 26, 2021