Still hoping, still dreaming.
October 8, 2015
The dreamer in me is feeling a little bummed out this week.  I received the official news recently that once again I did NOT make the registration cut for the Boston Marathon.
For those of you who are confused by this, let me explain.  Despite the fact that I finally reached my goal of running a Boston qualifying marathon time in 2014, it still did not guarantee me a spot in the Boston Marathon.  The time I needed to qualify was a 3:35 and I ran a 3:34:54.  In the past, all who qualified for Boston got in even those like myself who barely made the cut.  However, in the past few years the running community has increased, gotten faster AND the desire to run Boston since the bombing has been huge; so the last two years they were not able to accept everybody who qualified due to the large amount of qualifiers and field size limitations. Therefore, the fastest got priority.  Last year was one of those years and so was this year- go figure right?  My time was good for two years, so despite being heartbroken from not getting in last year, I was hopeful that this year I would have a chance. Not so much.  This means if I want to run in the Boston Marathon, I will need to go back to the drawing board and run another qualifying time. I plan on doing so, I plan on getting faster.
Receiving the confirmation that I did not get in brought back all kinds of negative feelings and thoughts of not being good enough.  I was not born a natural athlete by any means. No matter if it was on the cross country & track team or soccer field I have always had to work much harder than my peers to barely be at their level.  This has done enormous things for my character growing up and truly taught me the meaning of work ethic and perseverance.  But I would be lying if I told you it didn't break my spirit sometimes to work so hard and still come up short.
I had two big things I really wanted to cross off my list before Shain and I started on our journey of having a family. Run the Boston Marathon and and go on a solo international hiking trip.  I thought I had it all planned out.  I thought it was going to work.  But it is no news to anybody that life does not always work according to plan.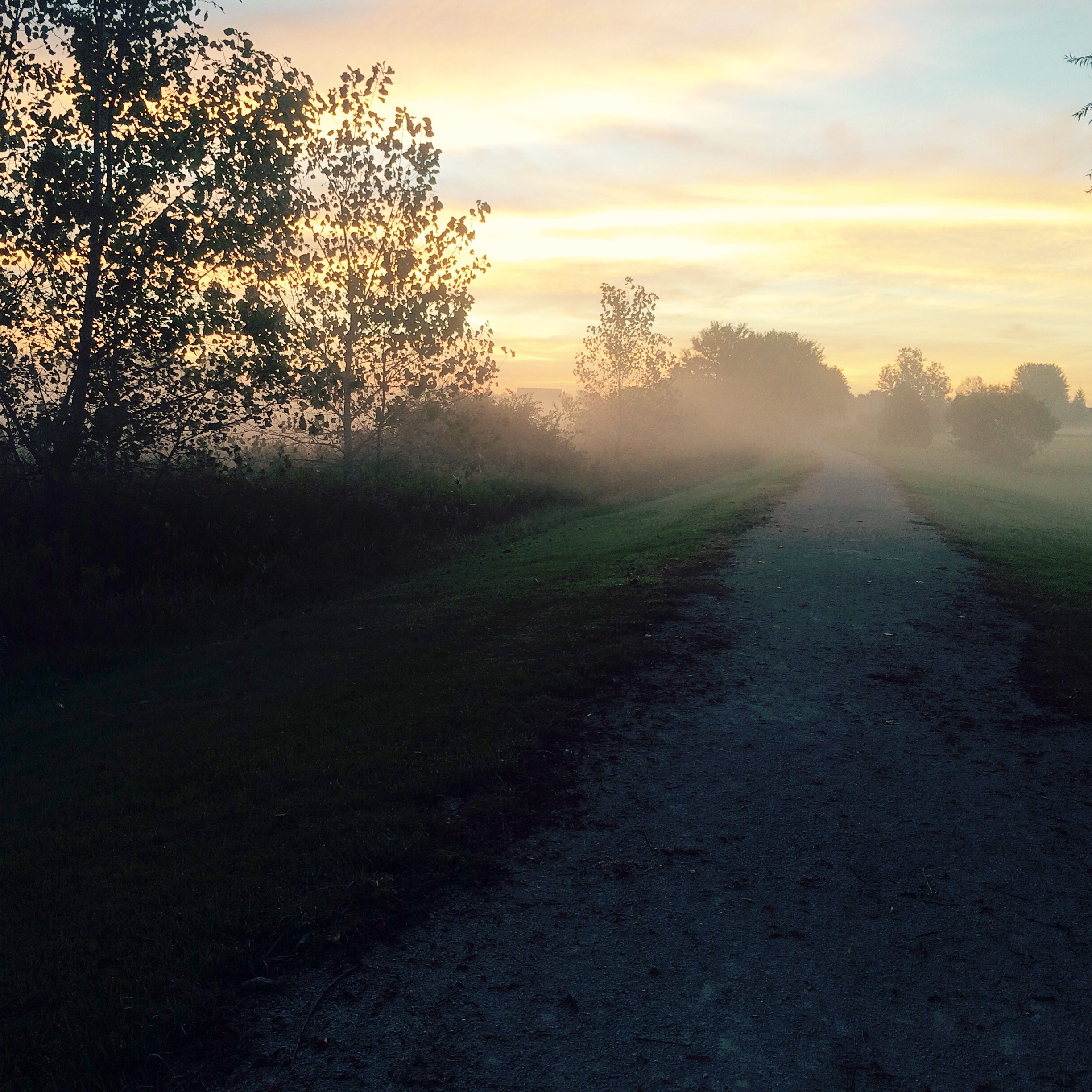 I had booked a trip to Peru for this past May but due to everything going on with selling our house, buying a new one and finding out I was pregnant- I had to cancel it.  I was elated to find out we were expecting, don't get me wrong.  The day I took my pregnancy test I was alone at home and I literally started dancing and jumping around in the hallway like a little kid.  But a part of me was also sad that the person who could book a trip on a whim or could dedicate hours and hours a week to training for a race/marathon/whatever- would not be the same. This little person who I already love so much is going to change everything.
Now, despite not being a mom yet I am not the person who believes that life ends once your family starts. I know life will change drastically.  I will give everything to my family, I have felt ready to be a Mom for a long time now.  I believe in putting my children first, but I will not sacrifice who I am, that would be a shame. How is my little girl to learn what hard work and perseverance look like? She will watch her dad travel all over the country working his butt off in his day job so that he can support us and she will probably tag along on weekends to help him work on his house-rehab projects, just like he did as a kid with his Dad.  She will watch her mom finally run that Boston Marathon that she trained for in the wee early morning hours or evenings when she was sleeping (fingers crossed on the sleeping part).  Maybe when she is old enough she will even travel the world with me on all kinds of adventures. This little girl will feel all the love and support in the world, but also watch her parents go after what they want and hopefully she will then learn to do the same.
Yes, the dreamer in me is a little saddened this week.  But as I am typing this, my baby is kicking away in my belly and I tell you what- that has got to be one of the best feelings ever.  I may not have hiked to the top of a mountain this year or run a fast enough marathon, but God gave me the talent to create a life and that is something I will never take for granted.
Stay blessed in the mess 🙂
You May Also Like
May 5, 2022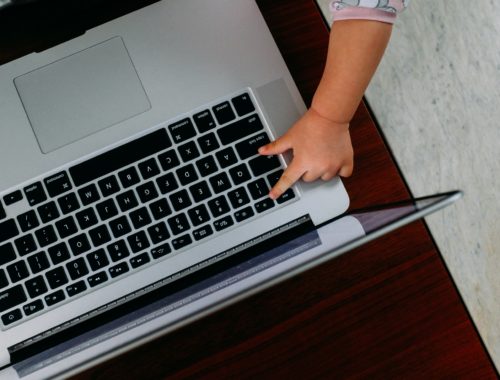 May 2, 2020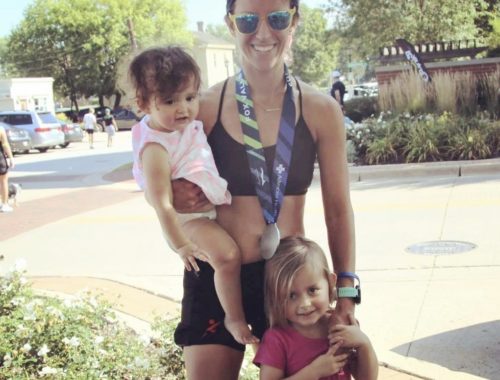 September 21, 2021