My Resolution To SLOW Down
January 7, 2015
One of my goals for the 2015 year is to slow down.  To be more aware, cautious and present.  Kind of a weird goal I know, let me explain.  Ever since I was able to work, like most teenagers I worked a lot of odd jobs to make my own money. From babysitting, to working the front desk at a gym, serving ice cream at dairy queen (and gaining weight in the process) and working the concession stand of a hockey rink. Having a job through junior high and high school is something I believe to be very important.  It teaches you how to manage your own money and time, gives you a little bit of freedom from your parents, and helps you realize the importance of learning to work with a team and working with people who are not the same as you.
In college, I continued working but I am not sure where I took the turn of going from working…to having a schedule so full that I felt like I was on constant verge of breakdown. I lived on my own and had tuition to help pay for, so I never worked less than 30 hours a week to meet my needs.  Most of my work consisted of nannying/babysitting, working at the local YMCA and then of course being a campus tour guide.  All of those, all at once, on top of my soccer schedule and balancing school.  It is actually a regret of mine that I didn't just manage my money better and work less, so that I had more opportunities to be involved in clubs on campus, travel opportunities etc. Live and learn I suppose. I remember looking forward to the day that I would graduate college, have a "real" job and a set schedule and actually have some free time. HILARIOUS!
When I was lucky enough to land a job in Admission right out of college, although it was an incredible first step to a great career, the pay was low.  Low only because I had student loan payments that were probably a little higher than the average graduate, okay a lot higher. So I had to hold on to a couple part time jobs for the first 5 years of my career to pay off that debt and get ahead. I also felt conflicted about leaving personal training behind as I still really loved it.  So for a few years, I would work at AU 8-5 (sometimes train clients before work if I was not working out on my own), train clients after work and then babysit almost every Friday and Saturday. And not to mention training for something, a marathon, Ironman, etc. There was literally something for every hour of every day.   I didn't FEEL stressed much of the time, because I didn't think much about it.  I just kept going through the motions.  BUT I will tell you that overall I was not as happy as I could have been.  I was constantly rushing from one thing to the next and if anybody took advantage of my time, I became enraged and frustrated.  Didn't they know this was the only 30 minutes I had?  Sometimes, friends and family didn't understand why I could never commit to something, or why I was such a flake, I hated that about myself.  When I joined a Masters program a few years ago, my spare time when from little to ZERO.
Additionally, with a schedule like this I always ran into constant problems. Because my mind was never present, I was always on the next task, the next place I had to go and my ongoing to do list that I never actually had time to complete. Because of this, I was reckless. I wouldn't think things through well enough, I wasn't cautious or aware of my emotions or surroundings because my mind didn't have the time for it.  This was not and is not healthy for anybody. Sometimes being busy can even be a dangerous coping mechanism to keep us from dealing with our issues, with ourselves.   The beauty of life is in enjoying the current moment.  Because we never know when future moments will be taken from us.
Just this last year, I began to finally let go of those part time jobs and other commitments.  Partly because I moved up the ranks in my career and had much more responsibility to worry about.  So not only was I able to financially let go of those jobs, but I needed to in order to focus on being a better counselor and assistant director…and overall person.
So here I am in 2015.  I have ONE job and ONE more class to finish my masters.  It is my natural ability to now to look at my schedule, see some open spots and want to fill them. 'maybe I can pick up some clients again, or join an indoor soccer league?".  I am challenging myself to NOT do that anymore this year.  To spend that extra time being caught up at work, reading more, writing more and moving towards my goals for the year.  Soon enough, when Shain and I start our family, my schedule will be full of many different things I am sure.  So this is the year I focus on reflecting, slowing down and being more present. Will I still be busy?  Of course.  But not nearly as busy as before.  More time to enjoy the sunrises and sunsets.  To get get lost in a book. To pray. To be with my husband.  More time to leave the overwhelming schedule and underwhelmed soul behind.
Stay blessed in the mess 🙂
You May Also Like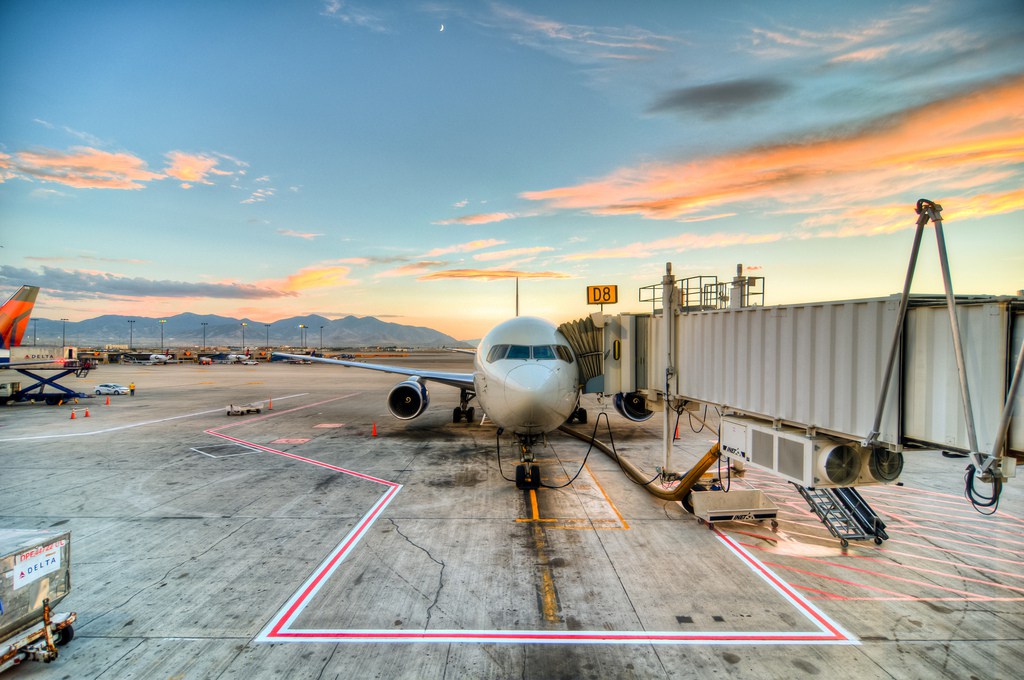 February 1, 2020
November 16, 2019
June 2, 2019