Is it summer yet?
April 8, 2014
How is it STILL April?  Even though it is flying by, it feels like we have been in this month for a decade all at the same time.  This time of year is my most insanely craziest busiest month ever.  Days at the office are extra nuts with student visits and other ruckus and I have also officially started traveling to high schools for college visits/student appointments.   It has been a looooooong winter at AU, so getting out into high schools is so refreshing.  It reminds me yet again, why I do what I do.  I love working with students.  There is something about high school students that I just enjoy so very much and I cannot even explain it.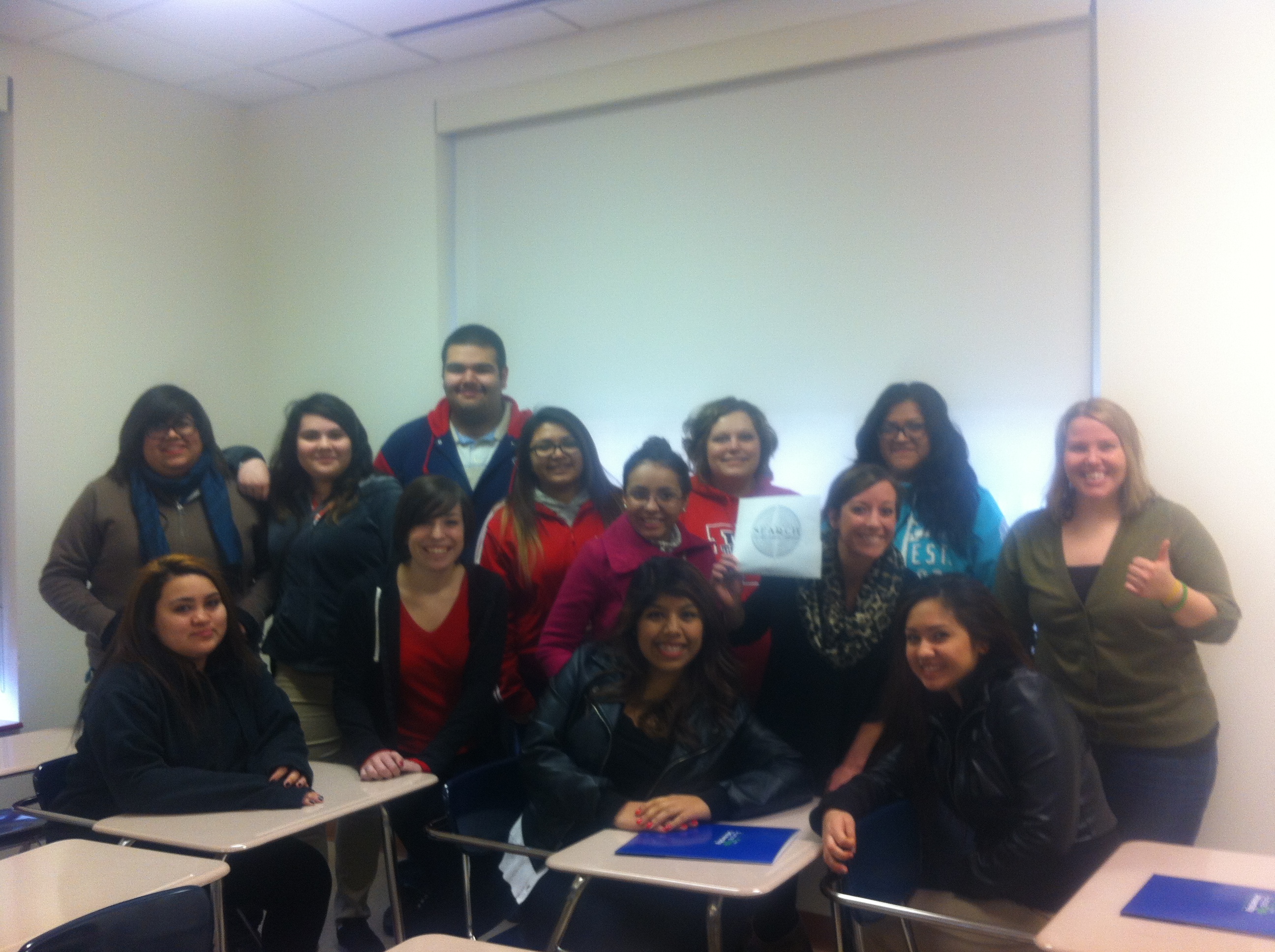 This past weekend was extra busy, but I did manage to fit some fun in as well as some meal prep.  As of lately, I have had zero energy or creativity to play around with recipes so when that happens I tend to just stir up some meat, eggs and veggies  for my lunches all week.   Shain hates when I make this stuff, so I don't have to worry about him eating it!  WIN! As far as other meals, I have just been hitting up the local meat market or fresh meat section in Meijer to see what they have.  This week I grabbed some awesome looking salmon patties as well as some buffalo chicken breasts.  This is a great option for those who are time pressed for ideas,  just be cautious and make sure they post all the ingredients.
ALSO, some serious big news…well in my world anyway.  I STILL have a shot at getting into the Boston Marathon for 2015!!  The next marathon I was planning on racing was the earliest fall race I could get into, and it was not until September 21st which is a week after registration would close.  And there was no way I would be ready for a Spring marathon at that pace.  So, I had my sights on 2016 BUT this exact marathon that I was going to run has opened up a week early to allow a limited number of  runners  compete who want to qualify for Boston, so that they can still get in for next year.  How cool is that?
It is going to be a long summer of training again, but I am so ready for this!  Although, some toenails have still not grown back since last year so that's awesome.
Stay blessed in the mess!
You May Also Like
July 14, 2020
May 17, 2019
March 27, 2015