Holy crazy April.
May 7, 2014
Holy Cow.  I made it.  I MADE IT THROUGH APRIL! My sincere apologies for my lack of inspiration last month, April is literally the craziest month out of the entire year.  Between calling out financial aid packages,  back to back student appointments/meetings,  high school visits, finishing up schoolwork for the semester and an email inbox that makes me want to cry….I have been completely zapped.  BUT I made it out alive, WOO!  Things are still busy, but I can at least see the light at the end of the tunnel now.  Just in time to begin getting all the wedding details together.
Despite my stress levels being at an all time high these last few weeks, there were some really AWESOME things that happened! Ideally, I could have written a blog post about each and everyone of them but instead I will just give you a quick re-cap.
My FIRST EVER Crossfit Competition
Holy crap this was amazing.  So amazing that the whole experience made me want to give up running and all these long distance races and sign up for more of these.  Being my first one, I had no goals which is kind of a beautiful thing.  No expectations, no pressure, just to go out there and do my best and have fun.  The beauty of Crossfit is that some of the workouts I totally sucked at (wall climbs ugh) and others I did really well with.   I end up finishing 14th out of 31 Women!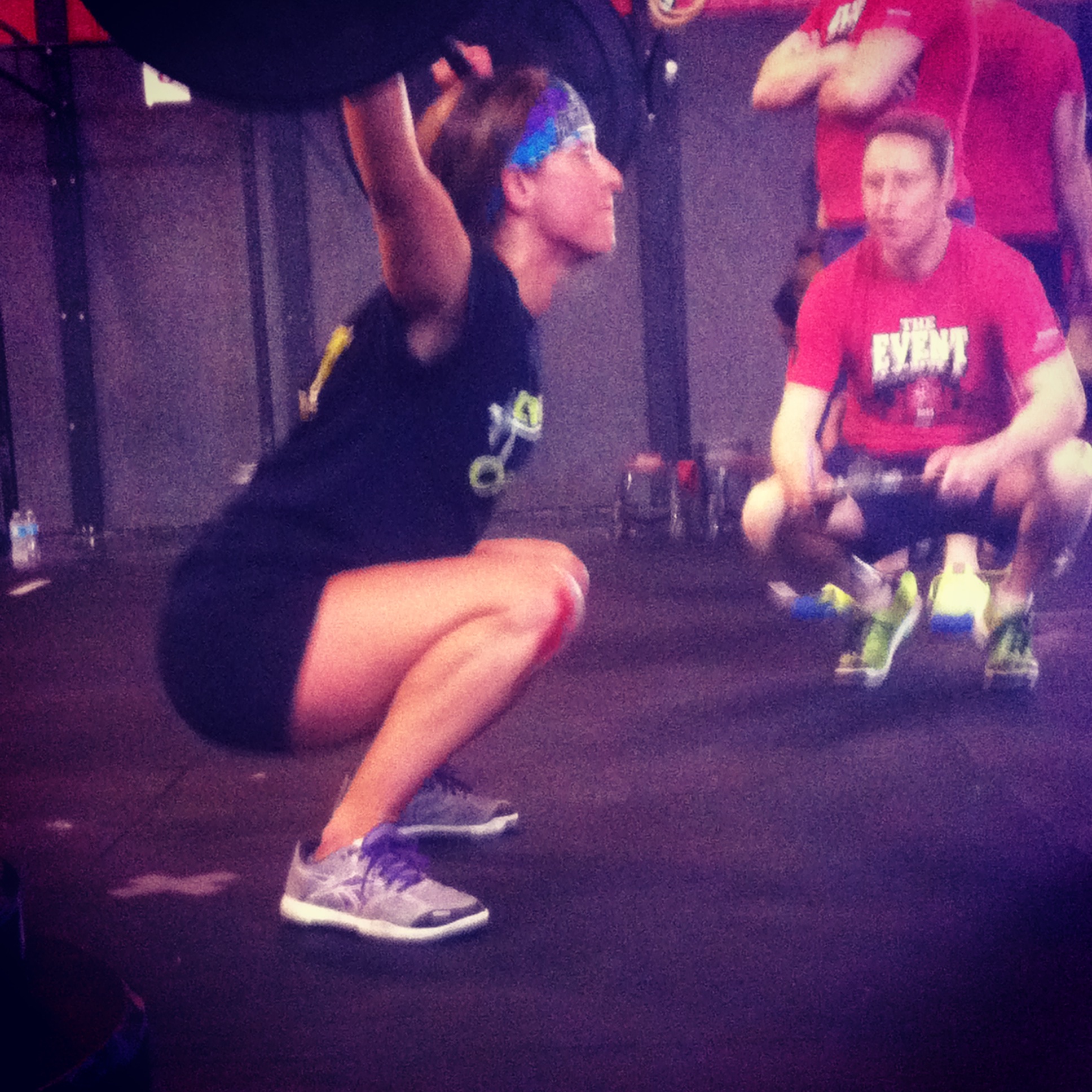 Bridal Shower
Wow, where do I begin with this one.  Our families put together the most wonderful Bridal shower for Shain and I.  I will be totally honest and tell you that I was a ball of nerves going into the shower and during it.  It was very overwhelming to have all eyes on us and to be presented with so many gifts that we felt we did not deserve.  Shain and I have been living together for a few years now, so truly there was nothing we needed.  I tried to make the argument against having a shower entirely, but as you can imagine we got some resistance on that.  So we just asked that it be a "no-wrap" shower,  meaning everybody just brings their gifts unwrapped and leaves them with a tag on a "viewing" table.  I had heard about this idea last year and just really loved it,  because it meant that we could spend more time with the guests and giving them our love and appreciation.
Shower Dress from White House Black Market…Goodwill $5!
Even with the no wrap concept, we still didn't get a chance to talk to everybody which left me feeling very guilty.  But it did seem that everybody enjoyed themselves, or so we hope.  When we went home that night to our house filled with all of these generous and thoughtful gifts, I felt so uneasy.  I like to be the one giving gifts,  love and attention to others, so having this all turned on me is a very overwhelming feeling that I cannot explain in words.   But I do know that in the weeks to come, I need to get used to this.  Shain and I are surrounded by some seriously amazing people who want to support us through this special time in our lives.
IACAC Conference
For the first time in three years I was not on a planning committee for our annual conference and it was quite refreshing!  I was able to enjoy more sessions and even take part in presenting a session on staying healthy during admission travel season.  This is always such a fun time to connect with colleagues and mentors who have guided me through out my career.  The support in this organization is phenomenal to those who take advantage of it.  I even got a chance to run in the annual conference 5k and was first female!  Go figure, I have no pictures to show for.
Great Western Half Marathon
Okay so this was AWESSOMMMEEEEE.  My good friend Chels, has turned into a speed demon since having her baby.  She has run many of these races before but this year had a goal in mind.  She was aiming for a 1:45 and drumroll please… she hit a 1:42!  HOLY PR!  I was so stoked to get to run with her and get to experience the smashing of her goal.  It was AWESOME.   Our whole run club did so good (We missed you, John).
See that under Armour long sleeve I am wearing?  Yup- Goodwill.
So that is about all the exciting stuff I have for you.  This upcoming weekend I have another half marathon at Starved Rock which should be pretty (yes-I bailed on the full marathon).   I am a little unsure what goal to shoot for as I have not really done any speed training,  so we will see how it goes.  If I can get in the 1:30s I will be stoked, but if I decide to take it slow and enjoy the scenery I am cool with that too.
Stay blessed in the mess! 🙂
You May Also Like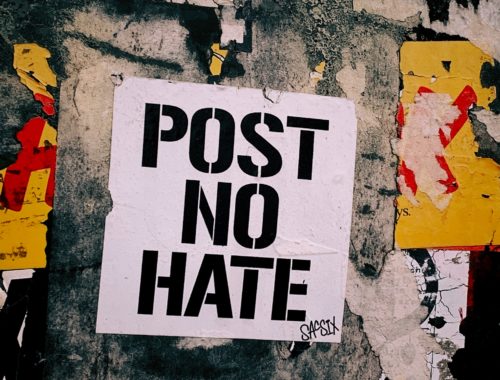 November 5, 2020
December 21, 2020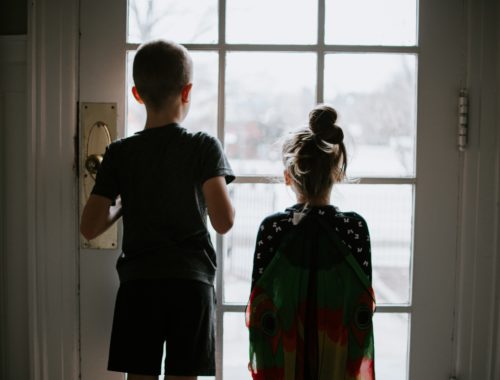 April 15, 2020