A Privileged Quarantine
April 3, 2020
The other day we took a family walk through the trail around our neighborhood. We are on this trail almost every day, all year long. We go snail & worm hunting. Muskrat spotting. Puddle jumping. Wildflower picking. Bug catching. This trail has been my saving grace since becoming a mostly stay at home Mom.
In the 5 years we have lived in our home, I have not seen more than 3 people total while on our walks or even on my longer runs. We pass by swing-set after swing-set un-touched. Acres of beautifully landscaped backyards empty. Nobody on the serene looking front porches with comfy rocking chairs and hammocks. And ponds full of fish with nobody to catch them. I cannot tell you how many times my 4 year old will ask "Mommy, how come there is never anybody outside?"
"I don't know babe, I think they might just be busy."
Too busy.
But this walk was different. Families were out walking their dogs. Teenagers were fishing in the ponds. Kids playing on their backyard swing sets. The smell of bonfires. I wanted to cry, it felt like heaven. It felt like the community I'd always wanted to be a part of. The world I always wanted to exist but can only be found in vacation towns. My heart was immediately excited to see all these neighbors whom I'd longed to meet, but then I remembered the COVID-19 reality that we were living in. So we kept our distance, smiled and waved. I felt so sad.
What if we always took long family walks? What if we were always aware of how much we had and what we were consuming? What if we always spent hours doing nothing just for the sake of doing nothing and let ourselves stare out windows and THINK. What if we didn't feel the need to entertain our kids or have things planned for them and they learned how to be bored and creative? These are the values I have tried to create for my family.
For years I have watched the world ramp up it's erratic pace, a pace I once kept too. Busy had always been my drug of choice. Busy kept me from God, from myself and from the shadows I never wanted to face. And when I decided on a slower pace life, there was a painful period of adjustment. I felt like I was losing myself, like I wasn't normal, that I was missing out.
It is no wonder I felt that way, we have been a society drunk on busy, productivity and accomplishment. Now everybody has been asked to drop all of that. That awful feeling you have right now? It is grief & withdrawal. They are real feelings that don't feel great. But the sooner you feel them, the sooner you can be on the path to peace. Take it one day at a time.
Although peace is not what I would describe a house with two toddlers, it is hardly anything to complain about that we are 'stuck' in a beautiful warm shelter, with food in the pantry and an acre of land to run around on. We are beyond privileged that this is what 'quarantine' looks like for us.
The canceling of school programs, vacations, parties, conferences is incredibly disappointing and hard. But we must be also aware that those things are privilege, and as much as it hurts, sometimes it is really really good to know first hand what not having privilege feels like. It helps us to be better humans. And man does this world need better (and less busy) humans.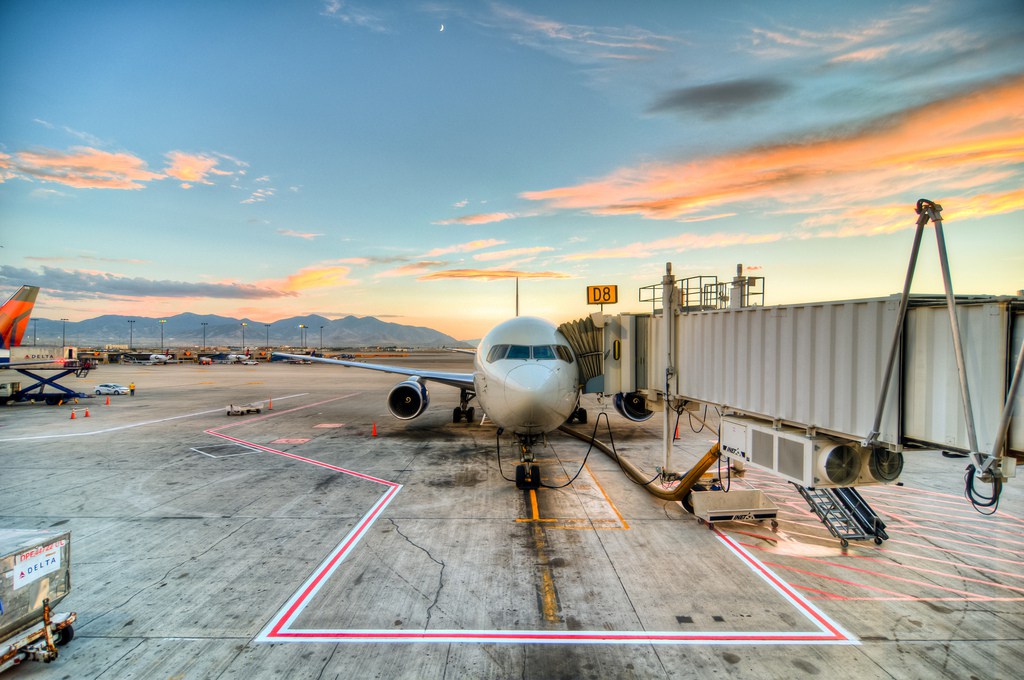 You May Also Like
November 25, 2020
September 17, 2020
December 21, 2020