2014 Nothing "New" Challenge
December 31, 2014
I set out many goals for myself in the crazy year of 2014, but one of the most fun ones was the challenge to buy "nothing new".  Back in 2012, I made a challenge for myself to not shop for an entire year… and I did it.  This year I wanted to do the same thing, but add a little twist; I could shop… but ONLY at second hand stores such as Goodwill, Plato's Closet, Salvation Army, Clothes Mentor etc.  Much like the 2012 challenge, this helped me to keep my financial goals in check and not get wrapped up in the "must have" material things.  However, I should note that this challenge did not include running/workout shoes so as not to avoid injury 😉  Running marathons on used shoes would not have been good.
What did I learn by doing this challenge?  Well, a couple things.  I learned that second hand shopping is not only more responsible and economical but it is actually more FUN!  I found so many treasures and when I did it was like hitting a goldmine.  NOTHING I bought was over $15 (the most expensive purchase was a pair of TORY BURCH black flats found at clothes mentor, WIN!).  I also learned yet again that I need NOTHING, it taught me to want less and simplify my life even more.
My original hope was to take several pictures this year of outfits I found at goodwill and post them on my instagram, but it turns out I feel super awkward posting several pictures of myself in different outfits.  And there would have been so MANY! So, I apologize I did not keep up to date with that.  But I am sharing some finds with you below! Seriously, you will not believe some of the stuff I found.  Ironically, even though I was shopping at second hand stores, much of what I bought still had tags on!
I do have to confess- I cheated but only for two true new things.  And go figure they were workout tank tops from Crossfit Oswego.  But nothing else!  Okay, here are some highlights of my favorite finds (but seriously this is such a small portion of what I found!).
BCBG Black Dress pants from a resale shop- $12 I wear these SO MUCH.
Chambray shirt ($6) and GAP purple skinnies ($5)- Goodwill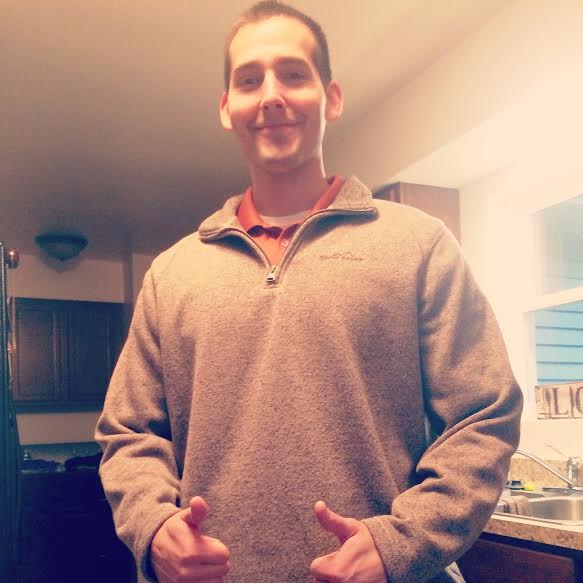 Shain LOVES Eddie Bauer pullovers in winter- found this oatmeal colored for $7 at Goodwill!
White House Black Market Dress that I wore for my wedding shower $7- Goodwill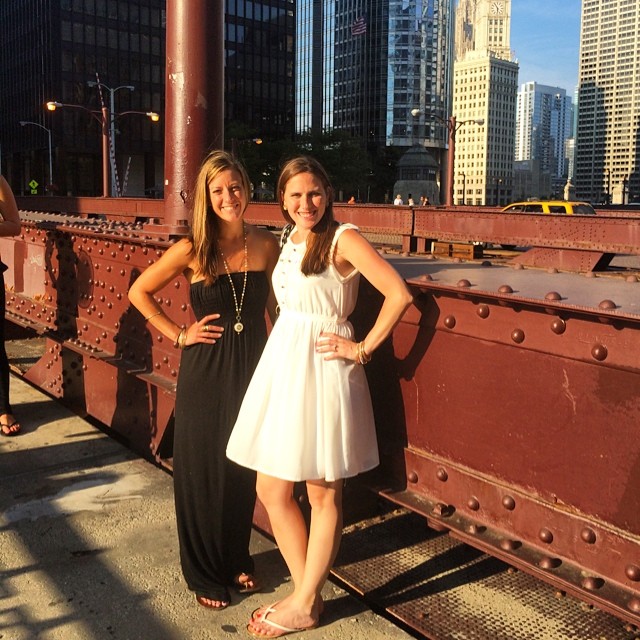 f
Forever 21 Black Maxi Dress $5 Goodwill ( I think I wore this at least once a week all summer)
Pink Nike Running Jacket $10-Savers
Okay two of my FAVORITE things that I found, White house Black Market dress capris and leopard wedges from target-$12 total from Goodwill
 Red and Black Chevron Dress from Goodwill $6
I typically spend too much money on Jeans, like most I have a hard time finding a pair that fit me right.  But I struck gold with these all at goodwill, Loft, Silver and Lucky Brand Jeans.  Didn't pay more than $7 for any of them.
Jcrew  nude flats $6 and my FAVORITE necklace $1- Salvation army
Oh yeah and all these awesome shoes….
I kept all of my receipts for my shopping endeavors so that I could share with you my total cost of everything I purchased for the year. Drumroll please……..$282.  Not bad right? I will say, my challenge might be over but you will never find me spending full price on anything ever again!  If you are thinking of creative ways to save your money or kick your shopping habit, I highly recommend doing this 🙂
For a recap on all my other 2014 goals, check out my previous post.  2015 goals coming soon 😉
Stay blessed in the mess!
You May Also Like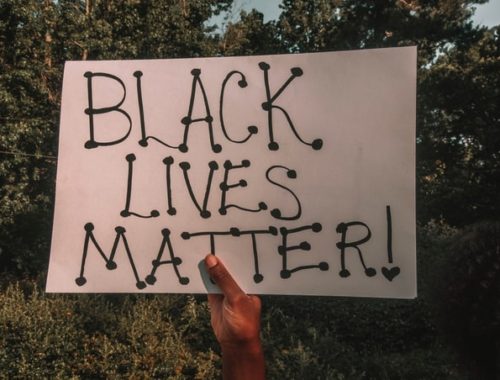 June 5, 2020
April 28, 2020
May 17, 2019