February Challenge!
January 30, 2014
It is time for the first official challenge of the year! WOO!  I wanted to give some time in advance to plan ahead and SET YOURSELF UP for success.  Planning is KEY people, KEY!   This challenge will officially begin on Monday Feb 3rd and will end Friday Feb 28th.  So not quite 30 days, but enough to give your self a good kick in the butt.  After this challenge, I will continue to post little challenges to build off of this one.  Keep it simple, baby steps.  No need to make a bunch of crazy changes at once.
No this is NOT a Paleo Challenge, more so of a general- clean eating/watching what you eat/having boundaries/not being a total piggy-challenge.  The cool thing is you can tweak it however you want!  For example, if you are not such a sweets monster like I am, maybe substitute no sweets for no fast food or no alcohol etc.  Something that you have a hard time moderating, give it up for this month.  You will not regret it.  Shain and I have been doing this challenge together for almost 2 weeks now, so far so good.  We are logging our food and keeping  each other accountable and at the end of the 30 days we will decide on the winner and here is the kicker…the LOSER has to do ALL the house chores for a month (we split them in half usually).  I mean, talk about motivation.  I won't have to clean for an entire month if I stick to the challenge??  It's on Shain, it is ON.  So, let's get to it! Here  are the rules:
All CLEAN foods.  If eating something "processed" it must have 5 ingredients or LESS on the label.  None of that paragraph of words you cannot pronounce crap.
Get 6 workouts in a week.  Even if it is a quick 20 minutes of cardio, aim to MOVE at least 6 days out of the week.
No eating after 6pm (big weakness for me).
No sweets (ugh).
ONE carbohydrate based meal a day and no more than that (pasta, rice, bread etc).  Avoid those meals for dinner if possible.
AT LEAST one meat based meal a day.
6-8 glasses of water a day.
So, that is not so bad right?  Again, feel free to tweak as needed.  Or twerk…you can do that too if you want and count it as cardio.
Each week of this challenge I will post some recipes for you to try out as well as some quick workouts anybody can do at home.  NO EXCUSES.  Let's do this! I have already been suffering for 2 weeks so it is only right you join me?!
Food for the week: typically for two of us I make 3 meals a week that serve 4-6 and that can get us through until Friday.  So if you see the attached document, it has 4 meals to prepare and then some quick breakfast and snack ideas.   If you are only making food for yourself this week, the attached list will probably be too much…BUT you can also freeze it for the next week!  I put more than necessary just in case you are cooking for more than two.  Creating healthy habits should be a FAMILY affair you know!
See attached and start planning!  When will you cook this week?  When will you get your workouts in? Speaking of, workouts for the week will come tomorrow 🙂   Happy Thursday!
You May Also Like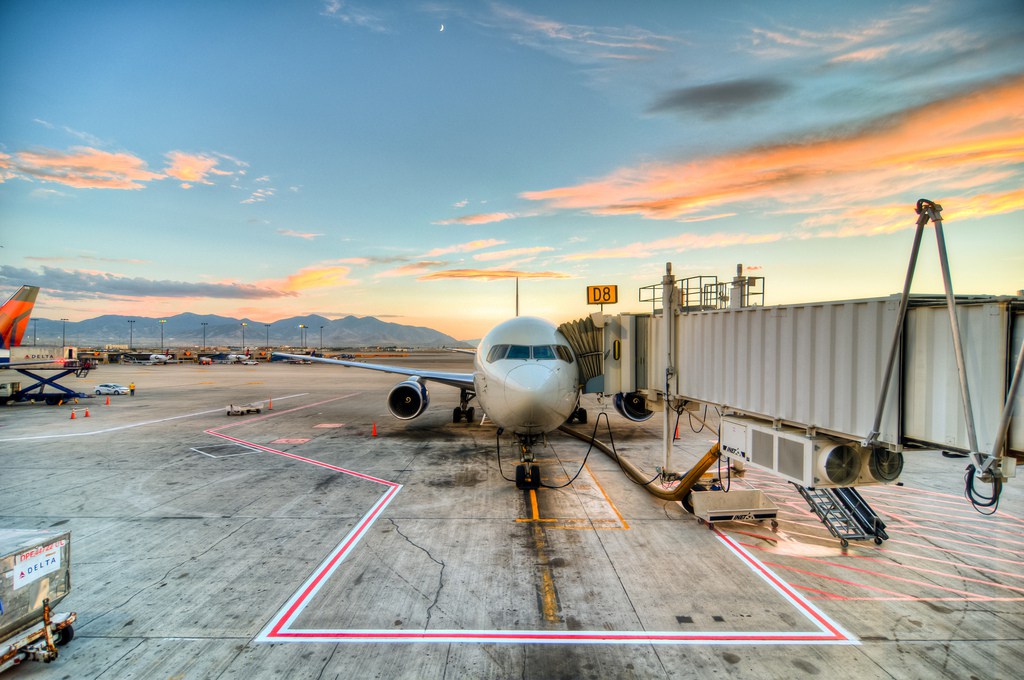 February 1, 2020
March 27, 2015
May 2, 2020