3 Ingredient Paleo Pancakes
February 14, 2015
When beginning a clean eating journey, the downside is that you have to give up some of your most favorite foods right? WRONG!  I love anything and everything breakfast food.  Pancakes have always been a favorite of mine, especially when they are loaded with chocolate chips and whip cream.  Sadly, I have not had pancakes in a really long time because I have not found a healthy recipe I like which that satisfies that craving. UNTIL a friend of mine introduced me to these.  Blueberry-Banana-Egg pancakes.  Yes, that is all that is in them.  No flour, no sugar. And they are YUMMY!
Sometimes it is just about being creative with ingredients.  Don't reach for that processed quick mix box that offers no nutritional value for you- experiment with real and good food. There is a substitute out there that will help you feel like you are cheating…but not.  Which is awesome 🙂  Enjoy!
Recipe for 3-6 pancakes (depending on how big you make them):
Mash together 3 bananas (the older the banana the better)
Mix in three eggs with your banana mixture
Put some oil on your pan and heat up for a minute or two. Pour mixture on- whatever size you prefer
When you see it start to bubble, go ahead and flip.  Throw a few blueberries on top.
Flip a couple times until pancake is golden brown
Repeat until the mixture is gone
Drizzle some honey or agave nectar on your pancakes and eat up 🙂
Stay blessed in the mess!
You May Also Like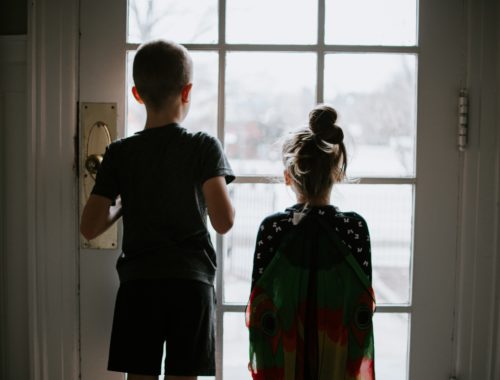 April 15, 2020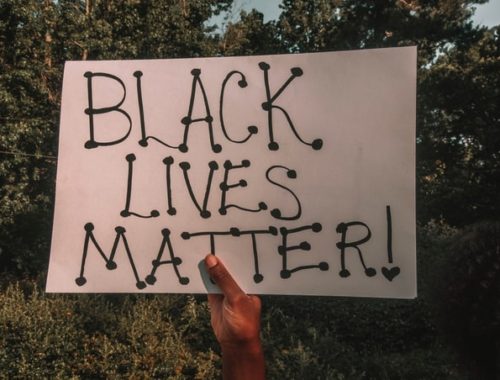 June 5, 2020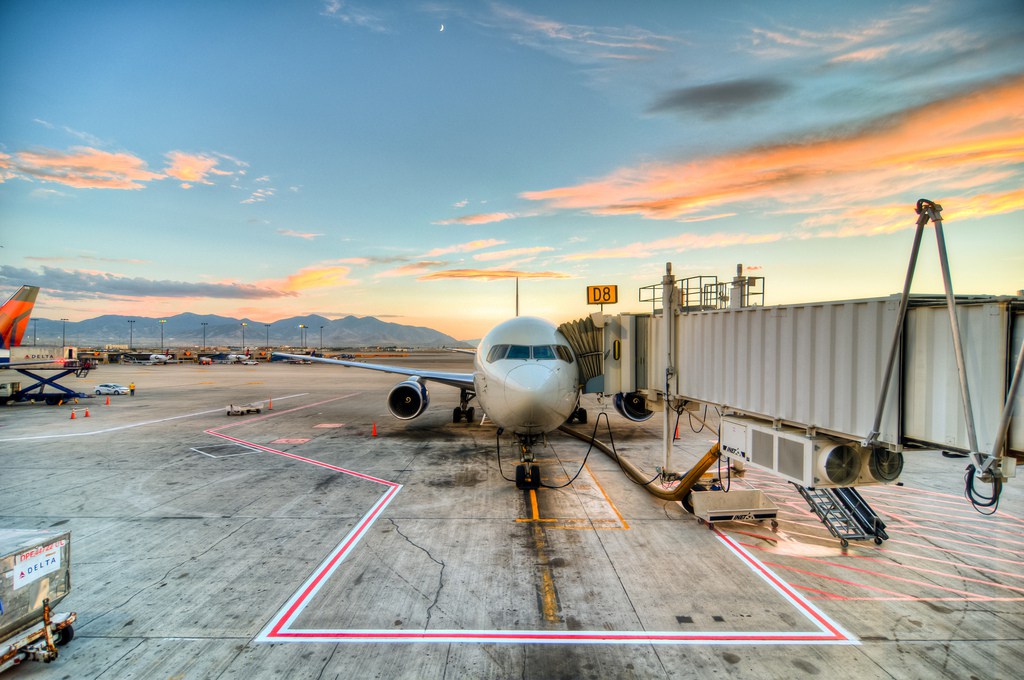 February 1, 2020