Hash It Your Way
January 17, 2015
Just because you need to put in extra time to prepare healthy food, does not mean the recipes need to be hard.  I have little patience for long complicated recipes and no creativity when it comes to experimenting on my own.  For the most part, everything I make is super simple.  Which is why I want to share with you one of my weekly go to meals that anybody can modify.  HASH.
My personal definition for hash: A random concoction of your favorite things (healthy favorite things of course, otherwise these recipes would include sour patch kids and Nutella).
Take some meat, your favorite vegetables, your favorite seasonings, maybe some eggs.  Cook your meat first,  once your meat is cooked add in your veggies, seasonings etc and cook covered on low for 10-15 min.  That is it.  When I use meat I cook about 1.5-2lbs of it which gives me anywhere from 4-6 meals for the week.  For seasonings you can use 1-2 tablespoons, depending on your flavor preference.  Load up on some brown rice (cook beforehand) if you you need some extra fuel and add as many or as little veggies as you please.  If you are feeling scandalous, throw a teensy bit of cheese on top.
Store in several small containers, put in freezer or fridge and you have a quick meals ready to go.  Truth be told, this is one of my husband's least favorite things that I make because I make it perhaps a little too often.  What can I say, I am a creature of habit.  Below are some of my favorite combinations, would love to hear some of the combos you come up with!
2lbs ground turkey, mushrooms, chopped spinach, chopped sweet potatoes (cook beforehand to soften), Eggs (throw in or scramble before up to you, pesto, salt and pepper
 Shredded Chicken (I used rotisserie to make it easier), Broccoli, 1 cup brown rice (cooked beforehand), pesto, salt and pepper. 
2lbs of Venison (my favorite meat),  eggs, Broccoli, mushrooms, basil, rosemary, salt and pepper
You May Also Like
May 17, 2019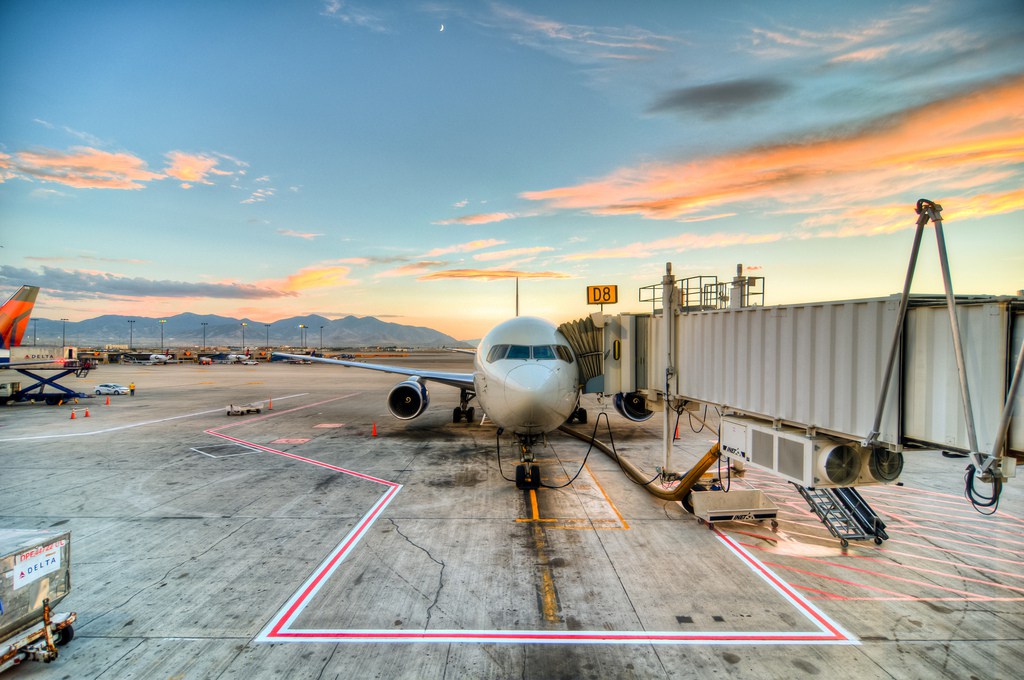 February 1, 2020
May 15, 2020