Boston Qualifer, Boston Hopeful.
October 17, 2014
I am going to be honest.  I didn't want to write about this.  I didn't want to post about it.  But for the last month I have gotten similar questions quite often "When does Boston training start?  Did you book your flight?  Are you so excited?".  I felt an explanation was necessary and of course it always helps my mind when I write things out.  I don't want pity, my life is filled with an abundant of blessings.  But I am human and of course I am upset about the turn of events with this race.
My Boston qualifying victory was a short lived one.  I felt on top of the world for a day or so, even though in the back of my mind I knew there would be a chance I still would not make the registration cut due to all the new interest in the Boston Marathon.  I felt like I finally proved to myself I was good enough.  But when I got the official news that I did not meet the registration cut-off, the feelings of "nope, you still aren't good enough" started to roll in.
When talking to a friend right after the race about how I wish I could have run faster, she said " I mean really woman, I swear you won't be happy until you run SO fast that you actually have a negative time and end the race before you started!!".  That made me laugh, funny because it is kind of true.  I guess we are never good enough for ourselves right?  Being human is hard.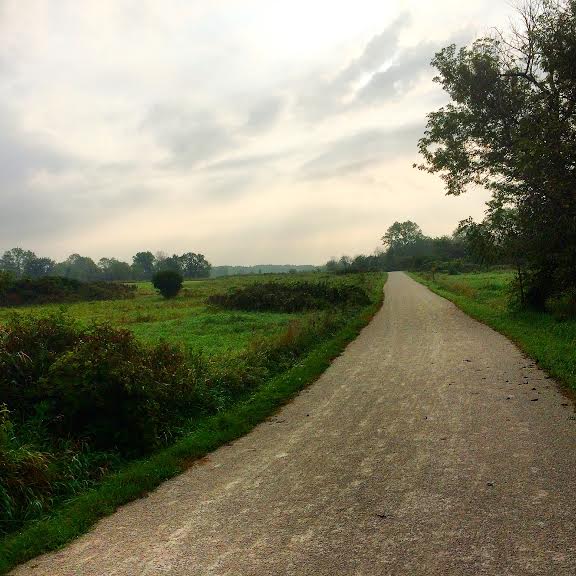 But then I came across two opportunities for charity spots.  One was through the Liver Foundation and the other was for Martin Richards, who was the young boy killed in the the terrible bombing.  My first instinct was that I would love to run for the Martin Richard's foundation and support his family, but the fundraising minimum is $7,500.  The Liver Foundation is $5,000.   Both of these numbers scared me.  I have fundraised many a time in my life, but I will be honest I am not good at it, I do not like asking people for money.
Do I run for the cause that is less money but doesn't pull on my heartstrings?  Or do I run for a cause that I feel a little more compassion for but has a much larger fundraising goal that I am uncomfortable with?  As I was thinking of which one to choose- a big part of me felt like I was cheating.  You ever have one of those uneasy feelings about a decision?  A gut feeling?  That is what I had about running for a charity, I cannot explain it but I know better than to go against a gut feeling.
I  could not see myself asking people for money for a charity that I do not feel connected to JUST so that I can run my dream marathon.  To me,  that seems incredibly selfish.  When I go to Boston I want to be there because I earned it.  Because I have a time that is worthy.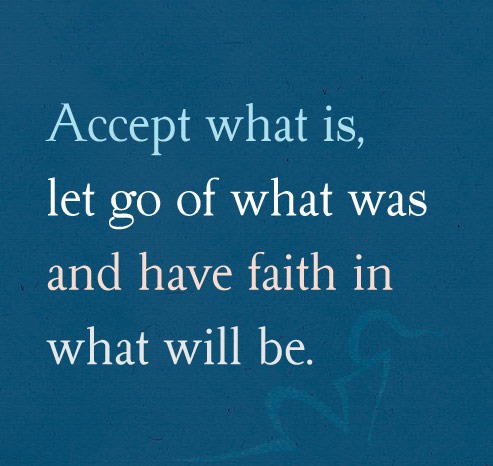 What is so bizarre to me is that all three marathons I have run to try and qualify made no sense, I did all the right things.  Fine -the first time I was terrified and truly did not think I could pull it off.  But for the last two, my mind was pretty good and confident.   For ALL of them I was on pace in my training for at least a 3:28ish marathon if not faster.  My long runs were well below pace, my track workouts were  below pace- but all three race days my pace was different and my body did not feel strong.  Could be the nerves, could be the mind, could be nutrition… could be a lot of things.  But as I am reflecting on all of this, there have been lots of indicators that perhaps 2015 was not meant to be for me.  So I am not going to fight it anymore.
While my time is technically still good for 2016 (pending the same registration issue does not come up again)  Shain and I were also hoping to start trying for a family by that point.  And while yes, running the Boston Marathon has been a dream of mine…it is not a big enough dream to put my bigger dream of having a family on hold.  But, as you know God laughs when you make plans.  So, I am sure both will happen in the time they are supposed to.   I just have to trust there is a greater plan and there always is.
Stay blessed in the mess 🙂
You May Also Like
July 14, 2020
March 27, 2015
April 3, 2020